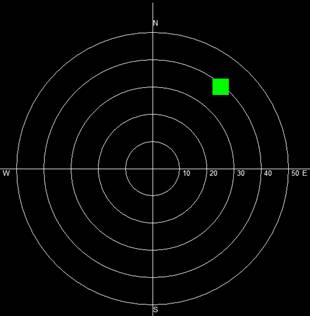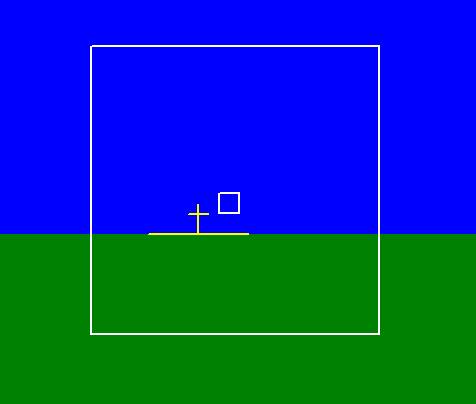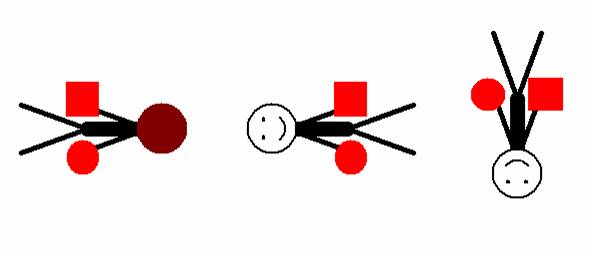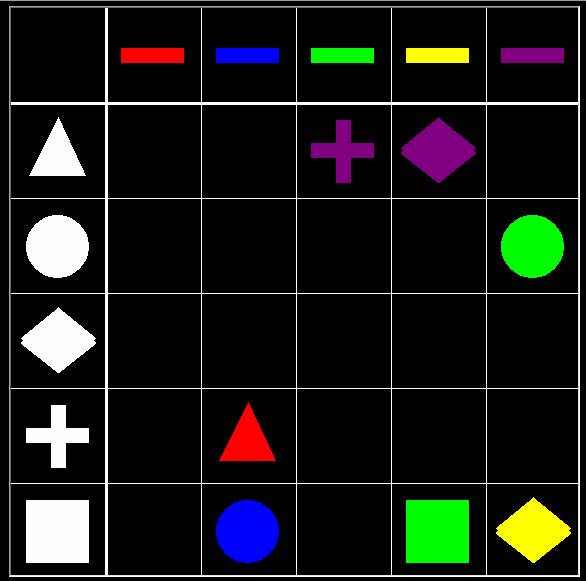 > Aptitude Software (Pilot Aptitude Test Software):
- Improve your psychomotor and multitasking skills.
- Available since 2005: CockpitWeb is world leader in pilot aptitude test preparation!
- Thousands of pilots have used CockpitWeb to pass airline & flight school assessments!
- 21 different Aptitude Tests with thousands of different randomly generated exercises.
- Never attend aptitude assessments without preparation!
---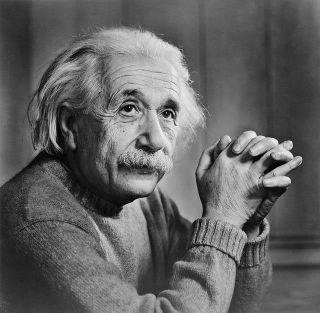 - Improve your Numerical Reasoning, Psychometric, Memory and Mathematics skills.
- 41 different tests: mathematics, numerical reasoning, equations and memory tests in 1 program.
- More than 1 billion exercises included (randomly generated)!
- Includes 'Back-to-School'-ebook explaining how to solve the tests.
- Created by experienced airline pilots!
- Reduces your expensive flight time and limits your pilot training cost.
- Improve your flying skills.
- Prepare for airline simulator assessments and impress your evaluator.
- IFR simulator: fly ILS and non-precision approaches. Practise holdings.
- 87 pages IFR training ebook
- 70 interactive IFR exercises.
- convenient preflight preparation.
- handy pilot guide.
- Finalist in the Flight International Magazine Aerospace Industry Awards 2005 !

---
- ATPL exam preparation.
- More than 6800 multiple-choice questions included.
- Includes thousands of randomly generated trial exams.